QUALITY METAL FABRICATION AND ARTISAN CRAFTSMANSHIP
At Bauer Fabrication & Art Metal based in Waterbury, VT, we take pride in the artistic execution of our customers' projects. Our fabrication work is custom art, aesthetic as well as utilitarian. Dedicated to the realization of our clients' unique specifications, we pay extra attention to detail, thereby creating one-of-a-kind pieces.
Rather than reinventing the wheel day after day, we go the extra mile, welcoming challenging jobs that keep work interesting for us and that satisfy our customers' capriciousness.
Inquiries should include any design information in addition to dimensions and tolerances, materials, finishes and schedule (delivery) requirements. We offer design services and installation or can co-ordinate with others to complete a job.
WHAT BAUER FABRICATION & ART METAL CLIENTS SAY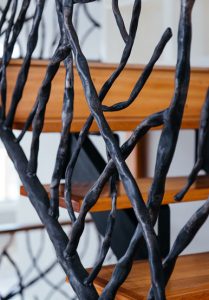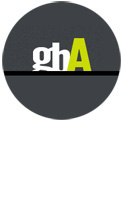 "Gossens Bachman Architects have worked with Bauer Fabrication over many years and have always been delighted with their work.  They are creative, innovative, fun and always willing to try something new.  They've fabricated everything from a complicated stairway for our office to custom sinks for restrooms.  I can't say enough good things about Eric and his team – they are the best."  
—Tom Bachman, AIA Gossens Bachman Architects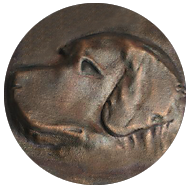 "We just wanted to thank you for the exquisite work you did on the garden fence. You have made it a one-of-a-kind which is very endearing to us in particular – as you well know, we love dogs! Thanks again for your expertise and thoughtfulness."  
—Howard & Linda Awand